Uniform
School uniform plays a valuable role by:
setting an appropriate tone;
instilling pride;
supporting positive behaviour and discipline;
encouraging identity with, and support for, the school ethos;
ensuring pupils of all races and backgrounds feel welcome;
protecting children from social pressures to dress in a particular way;
nurturing cohesion and promoting good relations between different groups of pupils.
We believe, therefore, that school uniform supports effective teaching and learning.
School uniform:
Red sweatshirt or red cardigan
White polo shirt
Grey or black trousers
Grey or black knee length skirt
Appropriate black shoes, NOT trainers
Smart black boots (no heels)
For PE:
Red t-shirt
Black shorts
Black tracksuit bottoms (for the colder weather)
Sweatshirt (for the colder weather)
Trainers
Plimsolls/ trainers for indoor PE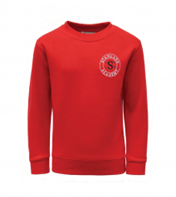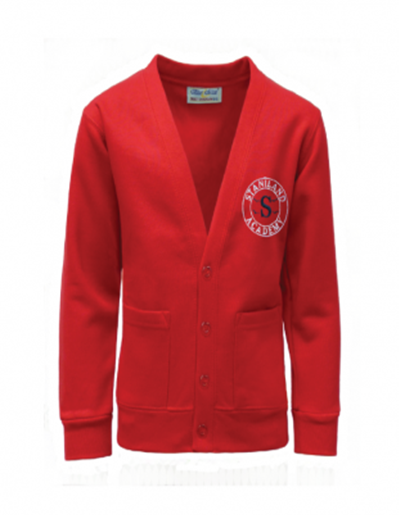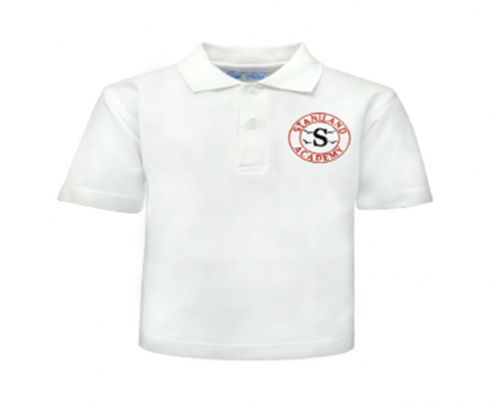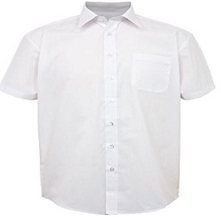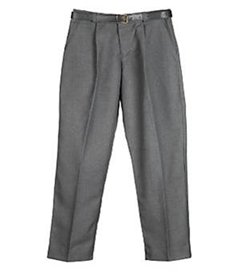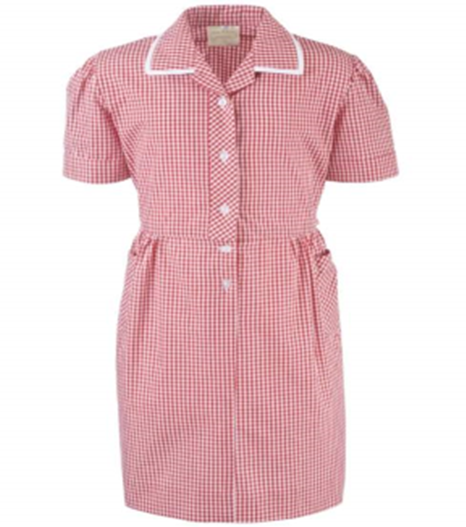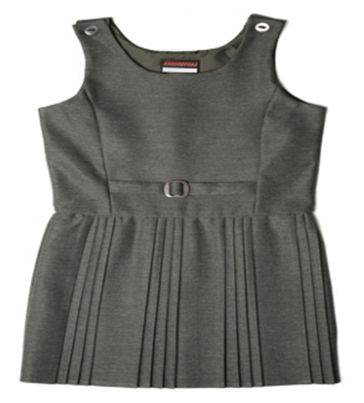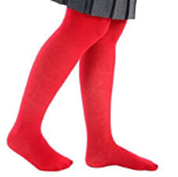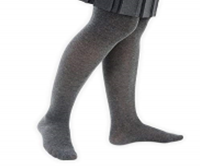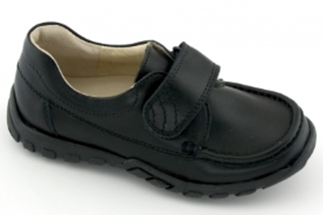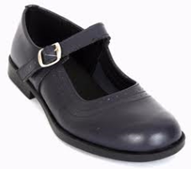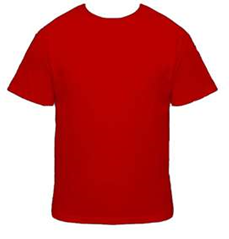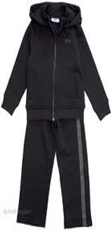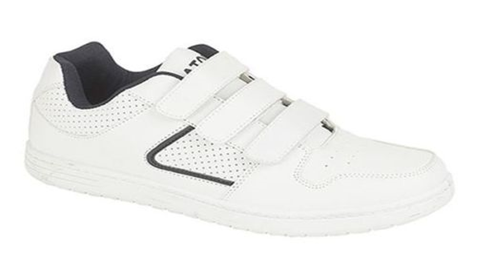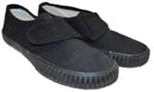 Optional:
Red Fleece
Red Reversible Jacket
For more information, click on Staniland Uniform Policy
Uniforms can be purchased from:
Nationwide School Uniforms for Staniland Academy logo clothing 01790 754522
www.nationwideschooluniforms.co.uk
Local supermarkets that sell plain red jumpers/ cardigans and plain white polo shirts.as well.